Golnaz speaks and facilitates on a variety of topics related to inclusive leadership, women in leadership and entrepreneurship, mentorship & sponsorship, diversity and inclusion, and education. Her talks and facilitated sessions are interactive and engaging, exploring topics with warmth and authenticity, inviting audiences to move from inspiration to action. She is versatile at speaking in a range of settings and to diverse audiences from students and emerging leaders, to corporate and non-profit teams, women's associations and employee resource groups, and higher education groups and accelerators/incubators.
If you are interested in scheduling Golnaz to speak or facilitate at your event, please submit an inquiry here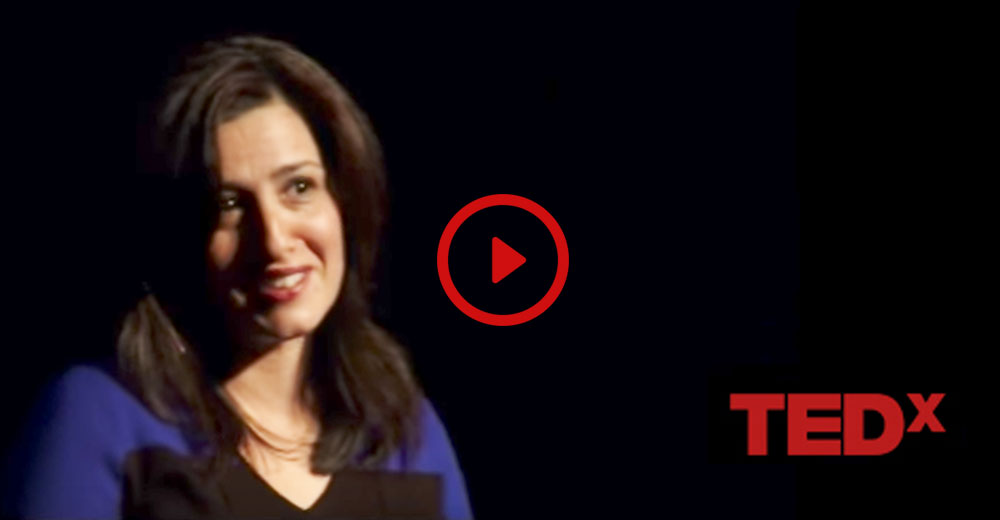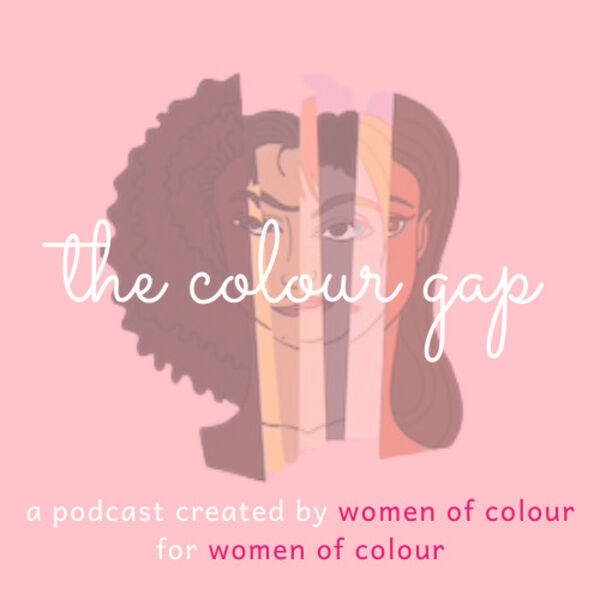 The Colour Gap Podcast: Redefining success for women of colour with Dr. Golnaz Golnaraghi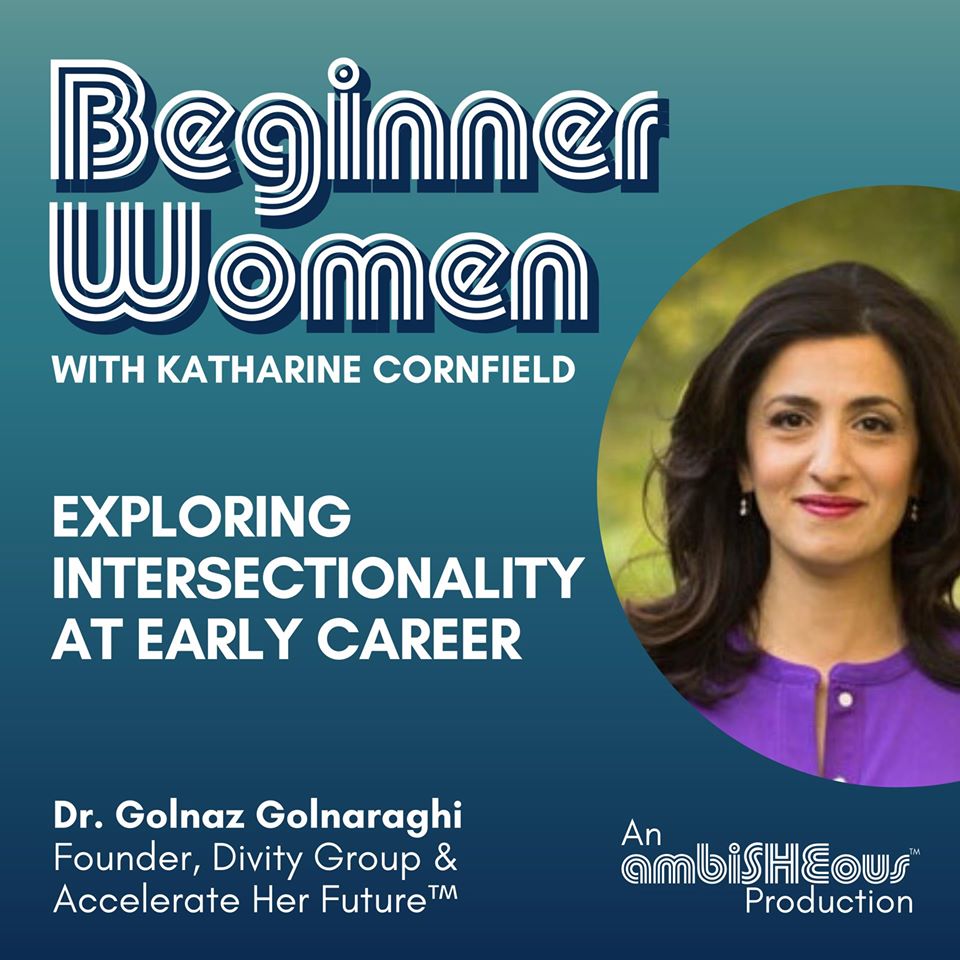 Beginner Women Podcast: Exploring Intersectionality at Early Career with Dr. Golnaz Golnaraghi
Sample list of organizations through which Golnaz has spoken.